Adding a personal touch to bedroom door can make all the difference in the feel of the room. Whether you want to add some color, artwork, or a message, there are many ways to decorate a bedroom door. Here are a few ideas to get you start.
Use doors decals or stickers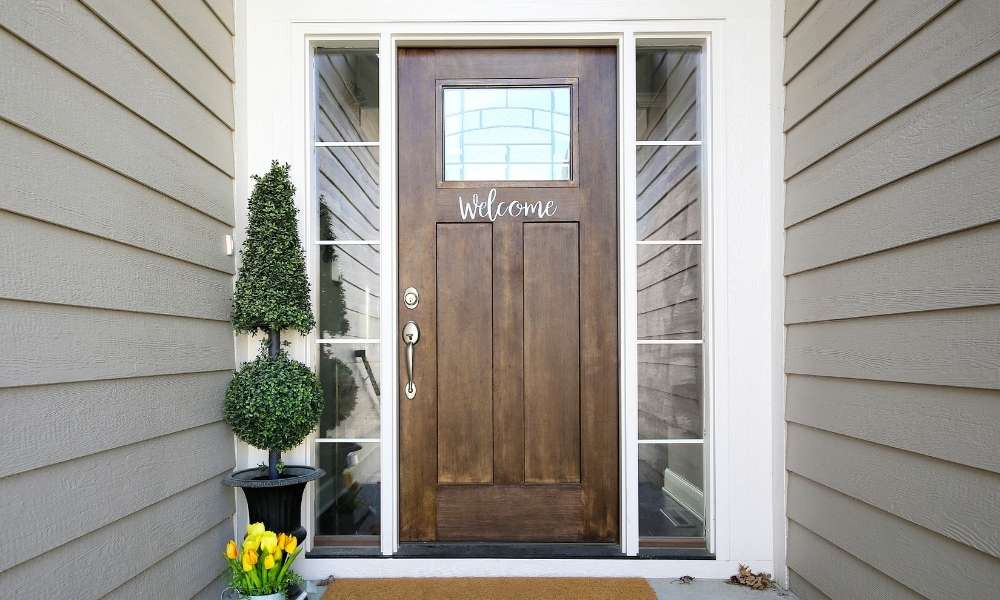 Doors stickers are a great way to personalize bedroom doors. You can choose from a variety of designs and colors to match your personality. Doors stickers can also be used to announce important information, such as which room is off-limits or which doors lead to the bathroom.
Doors wreath decoration
The Doors wreath decoration is one of the simplest and most popular ways to dress up your bedroom for the Christmas season. All you need is a wreath, some ribbon, and a few ornaments. First, measure the circumference of your door's wreath opening and cut a piece of ribbon that's about twice that length. Tie the ribbon around the top of the wreath and make a loop for hanging. Then, decorate your wreath with ornaments by poking through the loops on the back with a needle. You can use different colors and types of ribbon to create a festive look. Hang your new door decoration in the bedroom and enjoy.
Hang a mirror
When you're decorating your bedroom, one of the simplest things you can do is to hang a mirror on the doors. Not only does it make the room look larger, but it also gives you a place to check your appearance before leaving the house. If the bedroom door doesn't have a built-in mirror, consider hanging a full-length mirror or a smaller mirror on the inside of the doors. This will help you get ready for the day quickly and easily.
Turn your door into a writing board
Many people use their bedroom door as a place to write down reminders, to-dos, or just random thoughts. If you're looking for a way to make this space more functional, consider turning your doors into a writing board. This can be done by attaching a whiteboard or corkboard to the doors. This will give you a place to write down what you need to remember without having to clutter up your desk or countertop. You can also use it as a place to post photos, invitations, or other important notices.
Picture frame decoration
Picture frames are a great way to decorate bedroom doors. You can use different sizes and shapes of frames, and fill them with pictures of your family, friends, or places you've been. You can also use decorative paper to cover the frames or paint them a different color. If you have a lot of picture frames, you can make a collage to hang on bedroom doors.
3D effect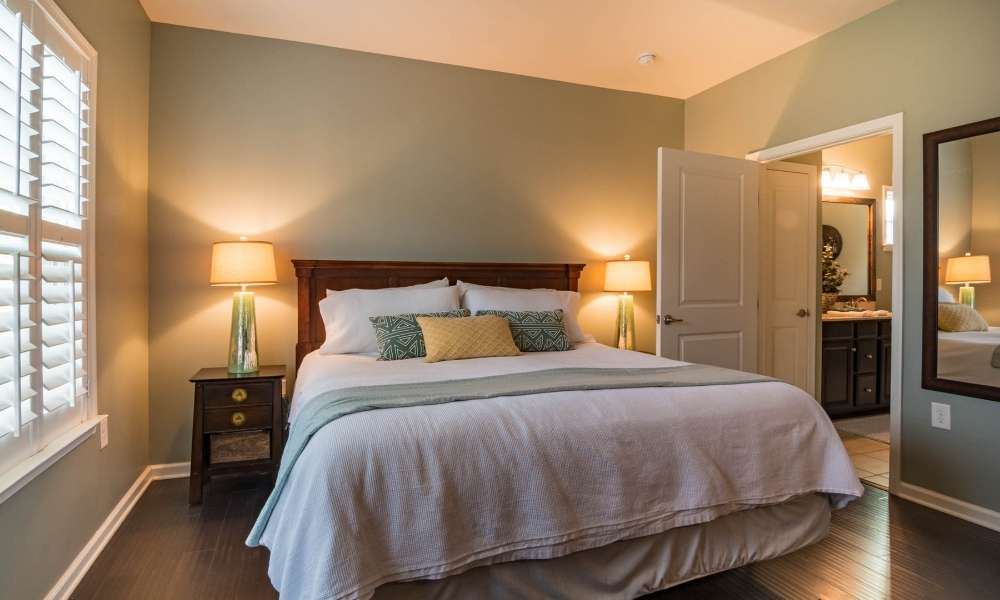 There are a few different ways to create a 3D effect in your home. One of the easiest is to use a doorstop to prop open the bedroom door. This will create an optical illusion that makes your bedroom appear larger. You can also use a mirror on the back of your doors to reflect light and create the illusion of more space. If you have a high ceiling, painting it a lighter color will also make the room appear larger.
Rainbow doors decoration
One of the easiest and most popular ways to decorate a bedroom is with a rainbow door. All you need is some colorful paper, glue, and scissors. Begin by cutting the paper into long strips of various colors. Glue the strips to the doors in a rainbow pattern, starting at the top and working your way down. You can make it as messy or as neat as you want. If you're feeling creative, you can even add some clouds or rainbows to the background.
Make a statement with door handle
Door handle is a metal or plastic protrusion on the outside of a door that is use to open it. Door handles are usually install on bedroom doors, as well as other rooms in the house. They come in many different shapes and sizes. Can be made from a variety of materials. It is important to choose the right door handle for your needs, as they can enhance the look and feel of your home.
Apply a fresh coat of paint
One way to give your bedroom a fresh look is to repaint the door. If your doors are old and faded, a new coat of paint can brighten up the room. Choose a color that coordinates with the other colors in the room. If your bedroom is the decorate in neutrals, choose a light color for the door. If the walls are painted a dark color, choose a light or neutral color for the door. A fresh coat of paint can also make a small bedroom seem bigger.
Photo collage ideas
There are many photo collage ideas that you can use to decorate bedroom doors. One option is to use a series of photos that show different aspects of your life. You could feature photos of your friends, family, vacations, and other special moments. Another option is to create a themed photo collage. For example, you could choose a beach theme with photos of sand and sea shells. Or you could go with a nature theme and use photos of trees and flowers. If you want to get really creative, you could make a photo collage using only images from magazines or newspapers. Just be sure to use plenty of adhesive to keep the photos in place.
Patchwork door decoration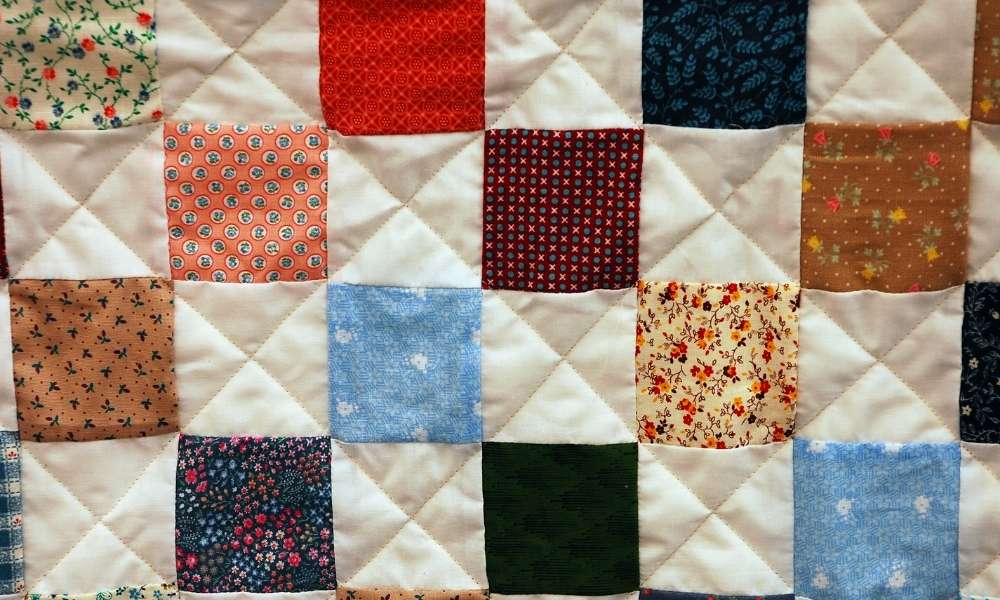 There are many options for bedroom door decoration. One option is to use a patchwork of different fabric scraps. This can be done by sewing the fabric scraps together or using a hot glue gun. Another option is to use a variety of materials, such as fabric, paper, felt, and ribbon. These materials can be glued or sewn onto the door. A third option is to use a painted design on the door. This can be done with paint, markers, or stencils.
Stained glass decoration ideas
There are many ways to decorate with stained glass. A door is a great place to start. You can buy a kit to make a stained glass panel for your door, or you can use an existing window in your home. If you have a spare bedroom that you don't use, consider turning it into a stained glass studio. There are many ways to create beautiful stained glass panels. You can find online tutorials to help you get started. If you're not sure where to start, consider using a simple pattern like a geometric shape or flower. You can also find premade designs at your local craft store or online.
Final Thoughts
In conclusion, there are many ways to decorate a bedroom door. By using one of the ideas mentioned in this article, you can make bedroom doors uniquely yours. Be sure to take your time and choose the right decorations to reflect your personality.